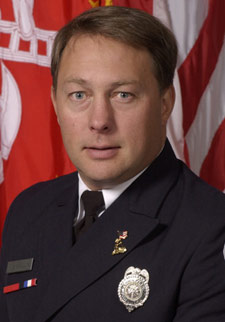 Dear Neighbors of Ardmore, Haverford and Wynnewood:
The Merion Fire Company is depending on you to make a difference this year. We need you to step up to the challenge and make your generous donation today. Being part of a community is something everyone takes for granted. Yet being part of a community means supporting the men and women who protect our families, homes and businesses each year.
Merion Fire Company needs your support to continue to make the community you live and work in a safe one. Budgets and funding cuts have hurt all of us, but most of all it has affected the volunteers of Merion Fire Company. These dedicated volunteers use their own cars and take time from work to help you, the community, in any situation. This year Merion Fire Company responded to the many countless calls day or night whether it was a bedroom fire that happened in July, vehicle rescues or securing the area around a six inch gas line that was struck by a utility company.
With your generous donations these men and women can safely and effectively fight what ever comes their way. They need to have your support to effectively run an updated firehouse to better serve the community. Please make your donation today.
Your President of Merion Fire Company,
Brooke McMullin