Members of the Fire Brigade who responded and operated at the Water Rescue at Simpson and County Line on August 7, 2019, were awarded a Chief's Commendation at the Lower Merion Township Board of Commissioners meeting.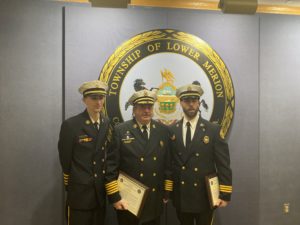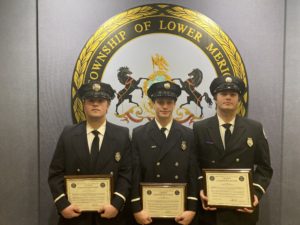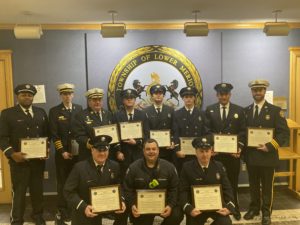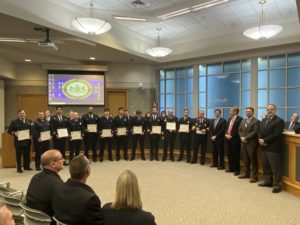 The Company received a Unit Citation along with the other Lower Merion Fire Department Companies for their actions on August 2, 2019, on David Drive in Bala Cynwyd where a child was rescued from a heavily involved house fire.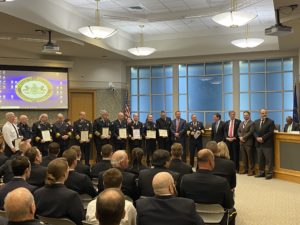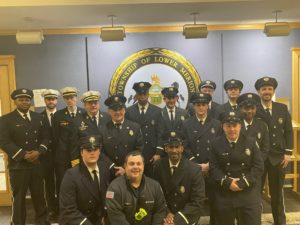 Congratulations to these Fine Men and to all of the other fire companies and individuals who received awards for their bravery in the line of duty.