2/28/2021 17:15 – Station, 25 handled an underground fire in the 300 block of West Lancaster Ave.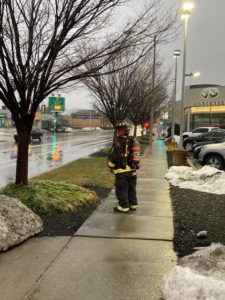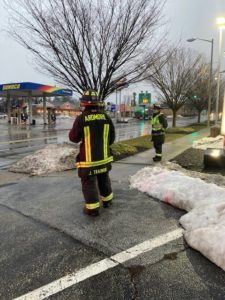 4/14/2020 18:30 First Responders from the area and a crew from Engine 25-1 were at Lankenau Hospital to honor local medical providers for their service.  THANK YOU!!!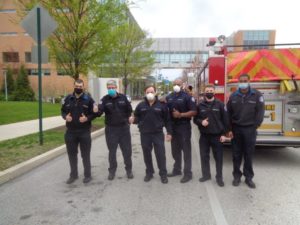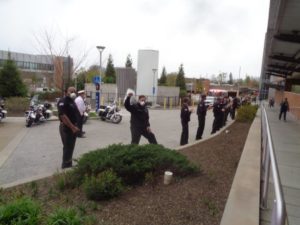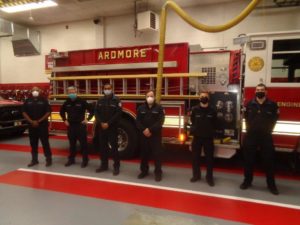 4/10/2020 07:00 Shortly after 7:00 AM Merion of Ardmore Firefighters made quick work of a gas heater fire on Aubrey Road in Wynnewood. Firefighters were in service for 45 minutes.