1/8/2021 17:20 – Engine 25 and crew assisted Lower Merion police at the Wynnewood shopping center.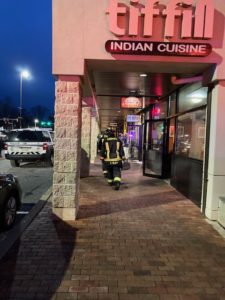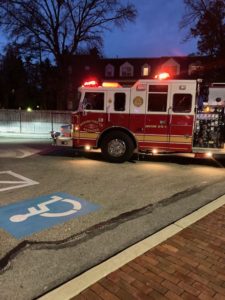 1/6/2021 18:15 – Station 25 responded to W. Old Gulph Road to assist with a reported building fire.  Upon arrival, the home was found to have a possible chimney fire, and crews from Gladwyne, Bryn Mawr, and Narberth checked and secured the home.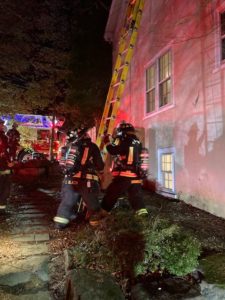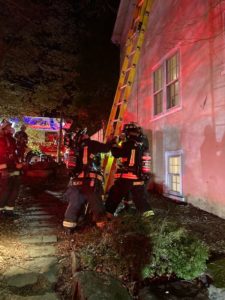 1/4/2021 16:40 – Ardmore responded to Raynham Road as the RIT team on the working fire upgrade for a garage fire.  Units from all LMFD companies responded. Chief 25 handled accountability on scene. The fire was quickly extinguished.